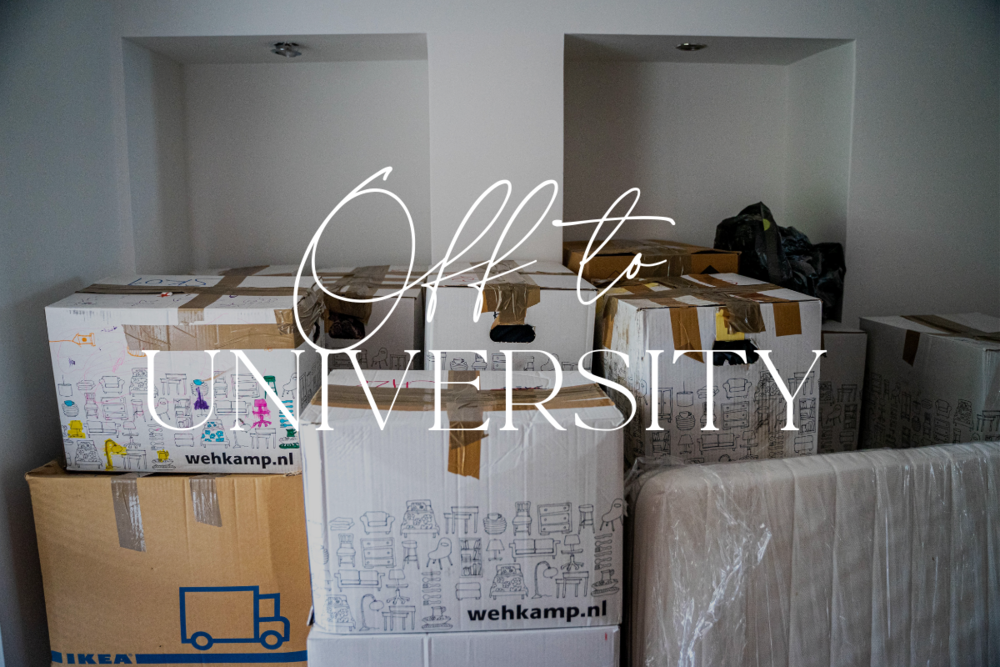 Soon, freshmen at universities all across the country will be moving into their dorms — much to the delight, sprinkled with a healthy dose of consternation, of their parents. I curated this collection of products to help get university life off to a good start.
The Blendjet 2. University dormitories are small quarters. With space being limited, a portable blender, like the one by Blendjet, is essential. Whether it's a morning green juice or smoothie, a pre/post workout concoction, or waffles, the Blendjet 2 is just the gadget for the job.
Stojo has a collection of collapsible products that will perfectly equip any dorm's "kitchen" space. Added bonus? By reducing reliance on single-use wares, you are also doing something wonderful for the planet.
Outlery's ingenious cutlery set is an absolute must-have. When broken down and housed in its storage tin, it can fit in your pocket. The cutlery pieces are easy to assemble and disassemble for storage. It's a really chic way to do your part and limit the use of single-use plastic cutlery.
Busy Co. carries a line of eco-friendly wipes that support good personal hygiene when in a time crunch. Throw a few in your bag and you are good to go.
She's Birdie created a personal safety device that when the pin at the top is pulled out emits a sound at 130db while flashing a light. While it was originally designed with women in mind, there is no reason why men cannot also use the product. Issues with safety, especially on university campuses across the United States, are not limited to women.
Flare has a line of bracelets that are beautiful with a potentially life-saving feature. Discreetly built into each bracelet is a panic button. Maybe you are stuck in a conversation and need extraction. Press the button once and you receive a phone call from a friend/partner needing your assistance. Hold the button for 3 seconds and your GPS location along with a text is sent to your 5-person Crew. With the optional 911 feature enabled, a message along with your location is also sent to 911 dispatch.