Housewarming Ideas — The Foodie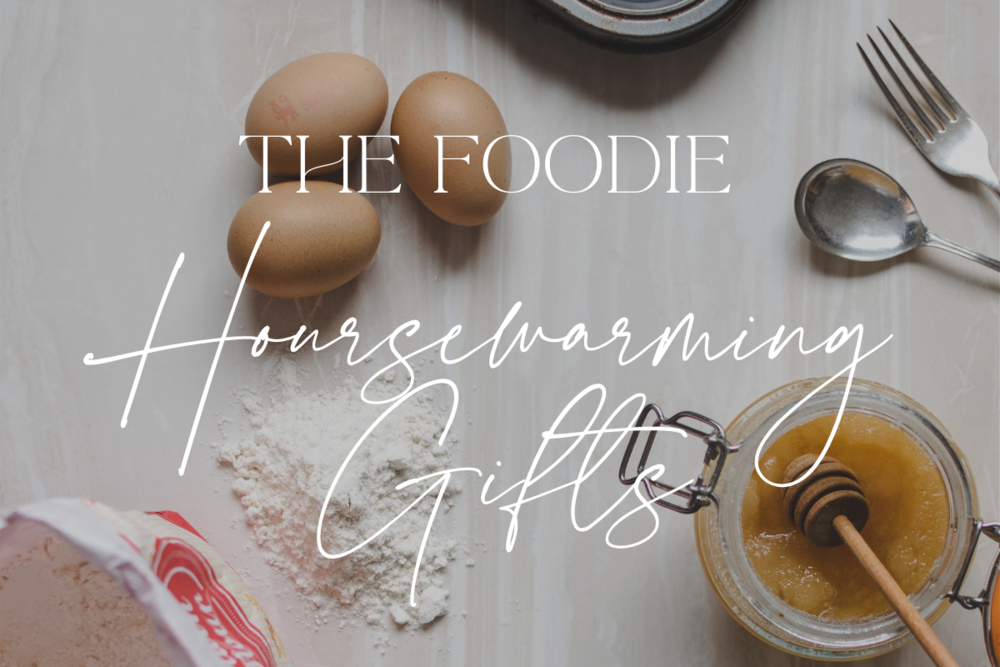 Part 3 of the series explores great ideas for the family whose command center is the kitchen.
It's a sweet inclusion that makes sure everyone is equipped with the essentials. Hedley and Bennet is our choice for outfitting the whole family. 
The simple elegance of the serving boards crafted by the team at Make and Stow are a must. 
Hands down, the Stagg EKG by Fellow Products is mission critical for the perfection of your morning brew. Thoughtful design results in the perfect combination of form and function. To round out the set include a pair of their Joey double wall ceramic mugs.
Recipe cards & tinThe recipe cards and tin from Jot and Mark are a darling must have. What better way to invoke nostalgia and honor family culinary traditions. 
Precise temperature control is a nice luxury to have while enjoying a brew. Ember delivers on that promise with a line of mugs and travel mugs.