Housewarming Ideas — All Things Tech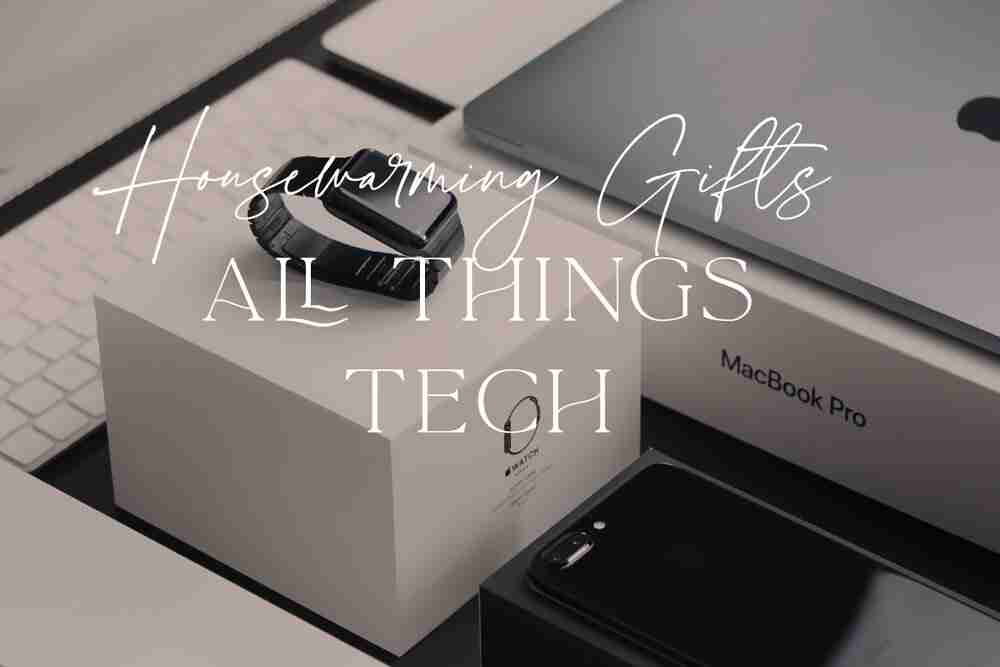 In this installation of our four-part series on housewarming gift ideas, we explore a box perfect for the tech-savvy family.
The HomePod mini is a great smart speaker option for the family already plugged into the Apple ecosystem. The intercom feature makes calling the kids down for dinner effortless. Amazon and Google offer android alternatives.
The ubiquity of streaming subscriptions makes this a must-have. The market here is quite robust with solutions to meet a range of budgets. We are quite partial and tuned into the Apple ecosystem, so the Apple TV is a logical recommendation. But there are android alternatives. 
3. Home Automation Devices
From smart plugs to smart thermostats the options are boundless. The convenience and peace of mind these products provide will be much appreciated. 
A housewarming tech gift guide would be incomplete if we omitted the robot vacuum. More than a ride-sharing service for the family pet or a beverage butler, they are quite effective and efficient.