Housewarming Ideas — Make New Memories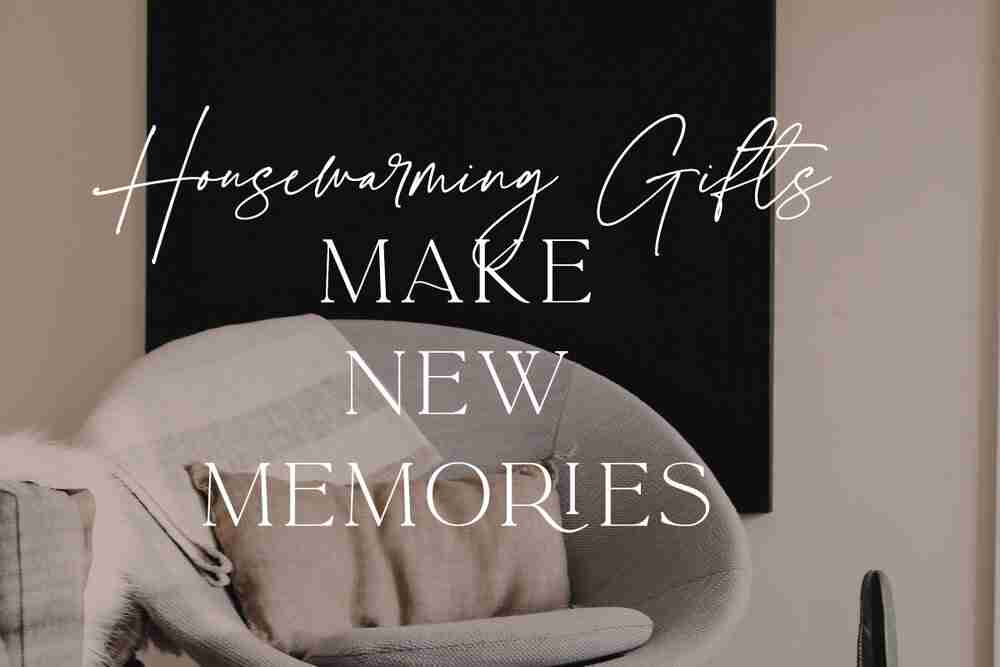 One of the most exciting and hopeful new beginnings is moving into a new home. Housewarming gifts are some of my favourite gifts to design. the options are endless and it's always a celebration of the promise of better days ahead.
This is the first in a series of housewarming gift guides. We begin with a kit to make new memories:
1. Watercolor or drawing of the new home
This is such a simple way to gift something personalized to the family that can become a piece passed down to future generations. This gift idea is also a fantastic way to support local artists. A variation of this idea is a framed print of the home's architectural drawing.
Encourage visitors to share their best wishes and dreams for the next chapter. Imagine the nostalgia when the family revisits those notes. A surefire way to make sure the family knows how much they are loved. 
Perfect for the family who loves crafting. And as we are spending more time indoors, it's also a nice way to engage with the new surroundings. We are partial to the Fujifilm Instax.
If it's a celebration it's the right time for bubbly. Try Tost for an effervescent treat the whole family can enjoy.