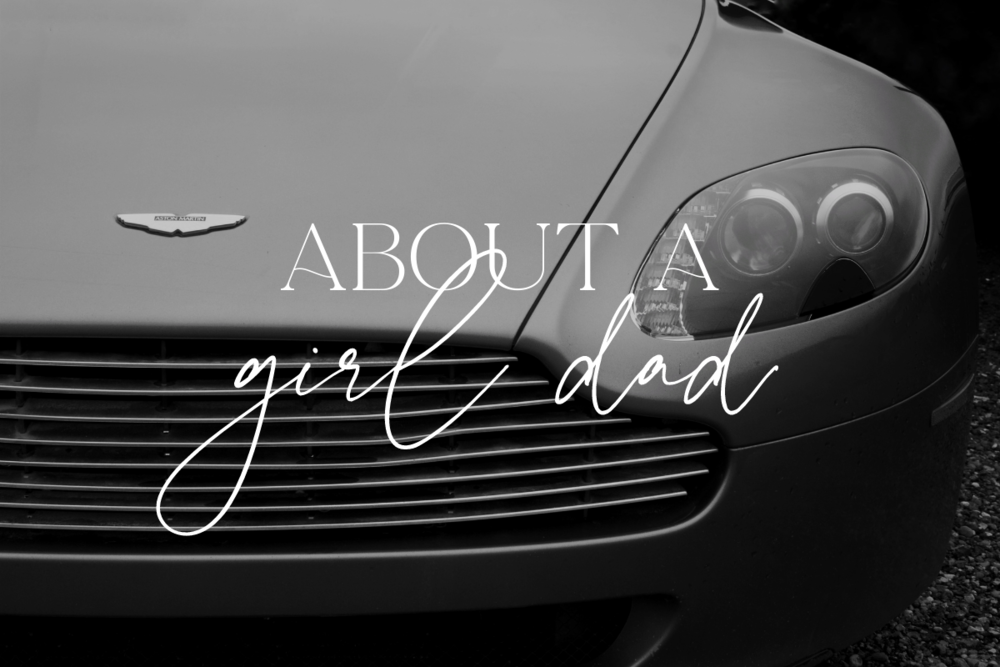 June 20th is Father's Day so I want to tell you about my dad, a girl dad before there was social media to make it trendy. I like to think I'm a healthy mix of my mum and dad. My eclectic tastes in music and movies 100% my dad. I learned about Jimi Hendrix, John Coltrane and Carlos Santana from my dad. Jimi making the guitar sing is a damn near religious experience. To this day, I'll excitedly tell my dad he has to hear this sweet guitar solo with an effervescence that teeters on hyperventilation.
My dad introduced me to the comedic genius of Peters Sellers as Inspector Jacques Clouseau. I don't know how many trini girls owned a Pink Panther complete boxed set but I did. Who clued me into Sean Connery, Timothy Dalton, or Roger Moore as James Bond? My dad did —  and for the record, Sir Sean Connery is the best Bond, no contest.
I guess those childhood experiences weren't typical but those are some of the great memories I have of my youth. I also remember the wicked case of the Sunday scaries I'd get during high school and how my dad, an island man, would spend hours talking to me about it. He shared his experience with scaries he got and that helped me feel less alone. It wasn't an aberrant experience at all.
Undoubtedly, my emotional IQ is largely from my dad. And I think that gives me a competitive edge. There was never any pandering, or demand for pandering to the gender-based ego. I am a better woman for having been raised by my dad.
So this Father's Day, I hope you can spend it with your dad (or dad-like figure). If you need me, I'll be out on the deck, knocking back some cold ones with one of the best girl dads out there. I love you, paj.