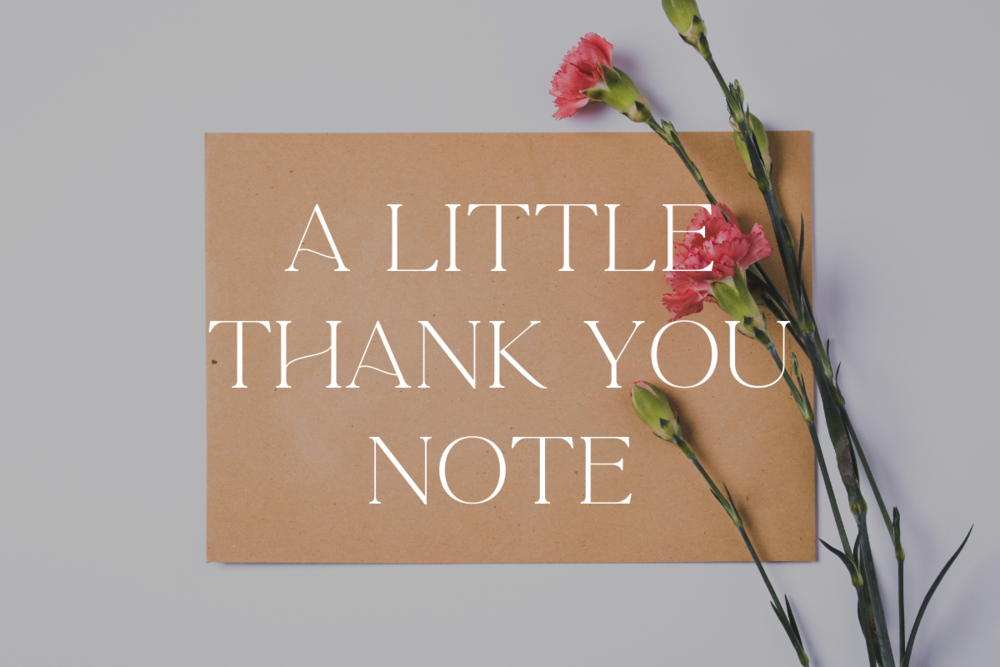 It would surprise absolutely no one for me to say that processing all of the watershed moments from 2020 and 2021 (thus far) is a daunting task. This has been a period of reckoning and reconciliation. As a risk-averse adult, I decided to start a new business in the midst of a 100 - year pandemic. That was undoubtedly the most impulsive and best decision I've made as an adult.
The pandemic was my wake-up call to take control of my journey and write my own script. I feel a great sense of gratitude to be able to do that. I am incredibly thankful that the people closest to me all made it through that dark period. I have made nurturing those relationships and connections a priority. I know I would not be in the space I am now without their love and support.
I guess you could say this is a thank you note to you — my tribe, my people, my support system.
I love you dearly!