Welcome to The Gift Architect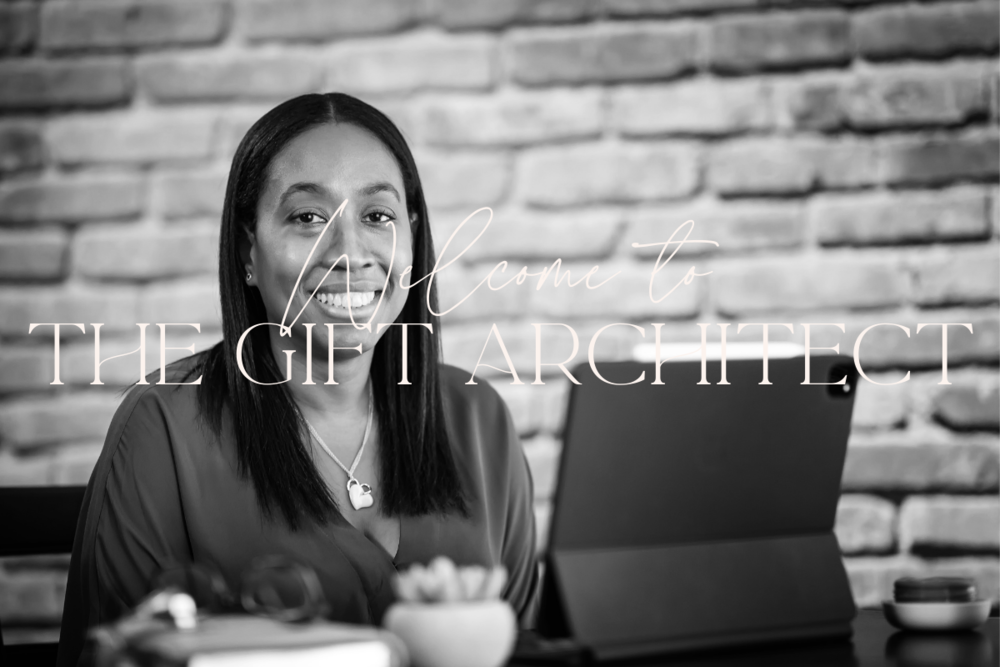 Hailing from the twin islands of Trinidad and Tobago — the home of Carnival and calypso — I moved to New Jersey with my family in 2004. Moving to a new country as a teenager was the catalyst for my interest in purposeful gifting. I was leaving my tribe — not just for the summer, or to attend university, but permanently.
One gift had to encapsulate the love, affection, complexities, nuance, and heartbreak that existed in the bond we swore would never break. I designed 5 bespoke pendants, each a tangible expression of my deeply held sentiment. This experience was the genesis of my earnest belief that gifts are incredibly potent, able to bridge chasms created by distance and time. The perfect gift is evocative and can transport the recipient to a place of feeling valued and understood.
Over the years, I cultivated the reputation as someone with a special talent for gifting. I would deploy those skills when needed then store them away. Along the way, I went to university and became enthralled with social science research. The plan was graduate school and then to live a life in academia.
Fate would present another path to follow so I did what we all must when circumstances change and pivot. If 2020 has taught us anything, it is that we need to be nimble. While working for an amazing company, I began to notice the expanding collection of company branded merchandise in my possession. One day at work, a few of us remarked we would rather just get the cash in lieu of more merchandise. "Who needs another ugly sweatshirt with a company logo on it or box of stale cookies?" we'd remark. I began thinking about how inefficient that approach to employee gifting was and how I could improve it. It became my mission to make it a mutually rewarding endeavor.
So in 2020 TGA transformed from an idea percolating in the background to a beautiful brew. Gifting with us truly gives you a hassle free experience. We handle the planning, logistics, and execution while you attend to more important things, relax and begin accepting all the accolades when they start rolling in.
Love and family are major driving forces in my life. I am immensely proud to be a 3rd generation DuChaussee-St. Louis woman. The values of integrity, diligence, accountability, and loyalty instilled in me since childhood, govern everything we do.
I sincerely hope to be able to welcome you to the TGA family. Let's make something magical together!