Shopping for "Difficult" Loved Ones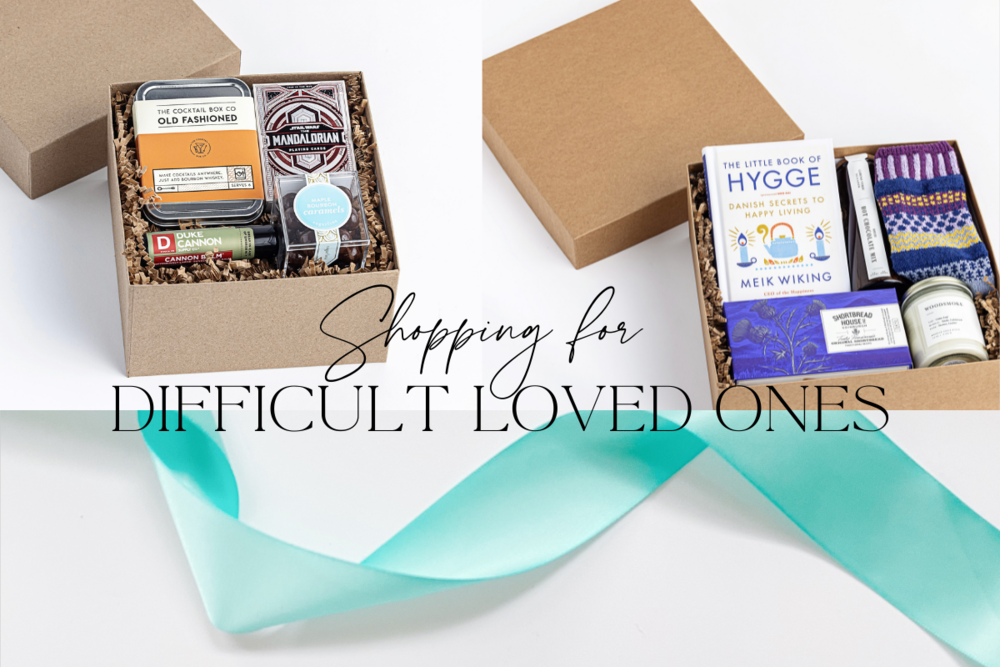 We are fast approaching the Gifting Season. Compounding the inherent stresses associated with this time of year (along with all the other elements that have made 2020 just a seemingly perpetual dumpster fire) is knowing that at least one person on your list is "difficult" to shop for.
Maybe this loved one appears to have just about everything or they just seem underwhelmed with anything you get them. This can make gifting feel tedious, instead of a joyful expression of love and care.
In my experience, reframing perception — accomplished by answering 2 questions — has been quite helpful in working through this perceived challenge. Question 1: Is there a specific goal your loved one is working on/towards? And question 2: Does your loved one have any interests that can facilitate that goal?
So what would this look like in practice? Let's say your loved one wants to make fitness a priority. Like so many of us, he/she might also have an affinity for the purposeful use of technology. He/She is connected and plugged into a tech ecosystem.
Knowing of this intention to make fitness a priority and your loved one's use of tech, a product like the HidrateSpark Steel smart water bottle is an excellent solution. This isn't just any water bottle and it is anything but pedestrian. You can be sure that this smart water bottle, with customizable features that remind you to drink water, bluetooth connectivity, and vacuum insulated walls, won't be regifted or join the gift retirement home in the basement. It sends the message to your loved one that you support this goal and you want to help them succeed.
Using that simple 2 question reframing technique you now have a viable workaround. Difficult? Not anymore!
Happy Gifting!