5 Kid-Friendly Wedding Welcome Ideas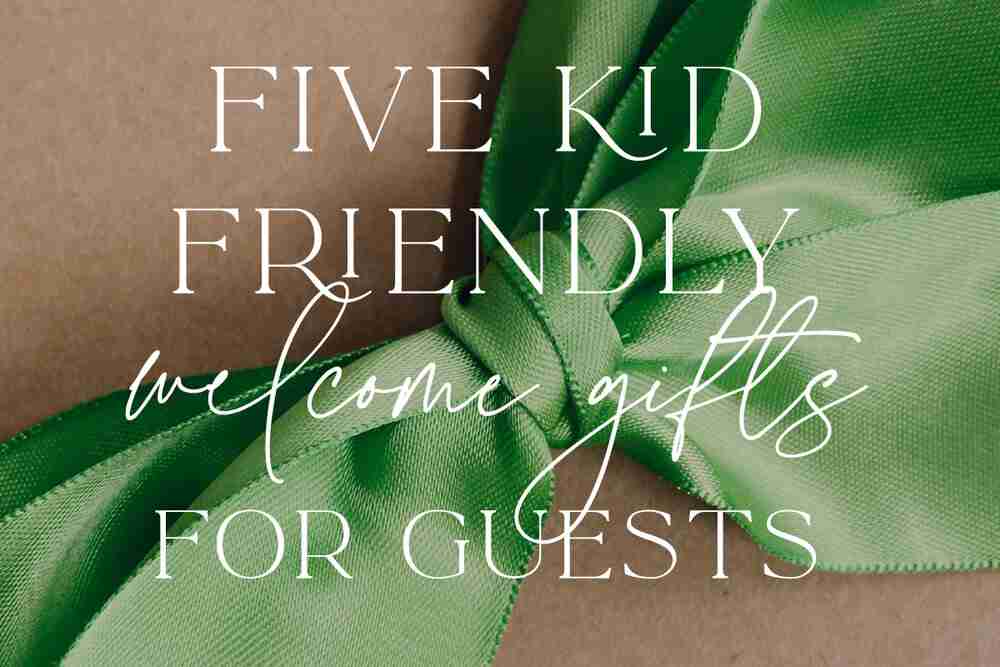 If kids are invited to your wedding, child-centric welcome bags are a lovely way to make sure your youngest guests feel special and welcomed.
Here are a few ideas of things you can include.
1. Kid approved snacks & water
You can't go wrong with graham crackers, goldfish, and maybe gummy worms too.
Inspire the next Annie Lebowitz. Have the kids complete a photo scavenger hunt. Imagine the really interesting perspective of your special day those photos will offer.
Bubbles, childhood — could there be a better pairing?
Traveling with kids can be overwhelming at times. Parents will really value this thoughtful inclusion.