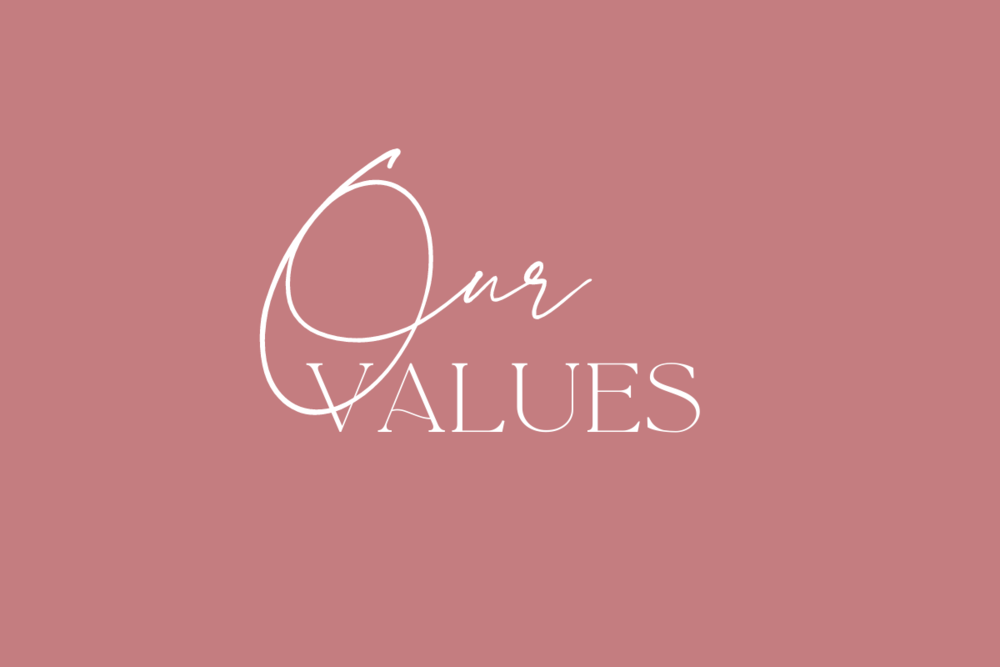 Welcome gifts are a clever way to kick off the wedding festivities while thanking your guests for their support.
Here are 7 things to include. 
Our goal is to make gifting with TGA a pleasant and seamless experience. If we're curating a gift for a personal milestone (for example, a wedding) we take that responsibility seriously. You've invited us into a cherished moment and that isn't lost on us. For our corporate clients, we understand your unique needs, and our goal is to alleviate pain points — not add them. Whatever your gifting needs rest assured knowing that with TGA, you're in the right place. 
We love companies that keep it at home. We love even more when they are in our neck of the woods. 
Small businesses make up the backbone of our country. Supporting small businesses is great for the local and National economy. Given the year many small businesses had, anytime we can support a small business by including their products in one of our gifts, we strive to do that. 
When women succeed, society succeeds. So supporting women-owned businesses is just standard procedure here at TGA.
As a woman of color, I know the challenges that accompany small business ownership. We are committed to doing what we can to support our fellow entrepreneurs.
We strive to be eco-friendly by using sustainable practices as much as we can. And we're always looking for ways to improve.