Local Wanderlust Essentials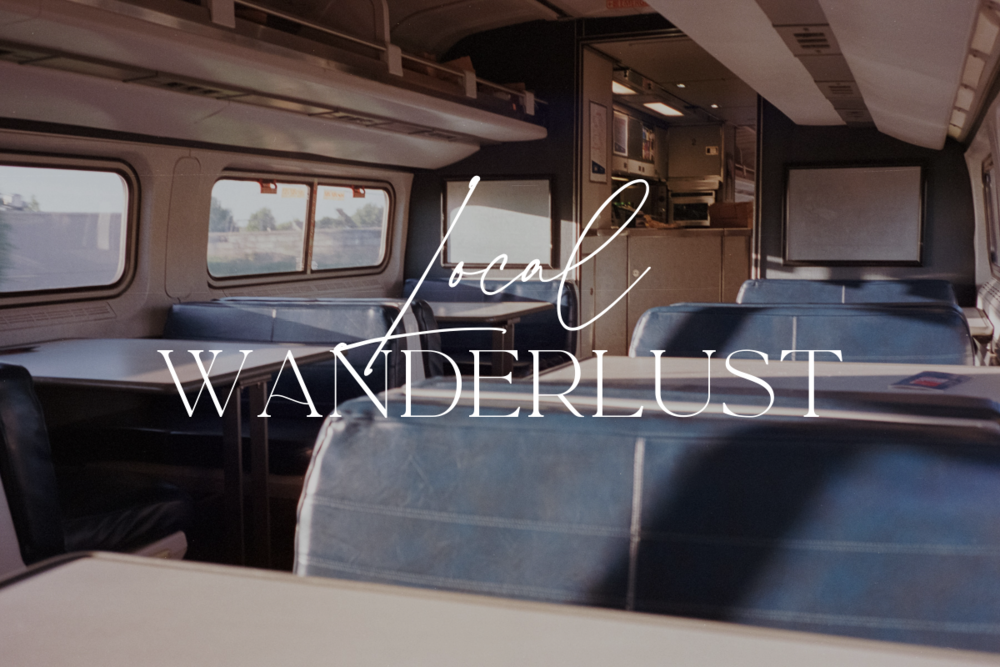 When I was a kid I would get my allowance and then impetuously spend it on something ridiculous and entirely unnecessary. My mum would say to me, "the money burning a whole in your pocket?" She was rightly pointing out that once I had my allowance I just had to use it.
As an adult, I am experiencing the same thing with my passport and luggage. After a year in lockdown I just want to hop on a plane. But that isn't feasible right now. However, what is possible is exploring this beautiful country and get reacquainted with places already visited.
With that in mind, I began to think about the essentials I would pack for a local wanderlust experience. Here's what I came up with. I hope it encourages you to have your own local wanderlust experience.
The expertly curated field guides by Wildsam are the first essential. It helps you chart a course of adventure and wonder, allowing you to be efficient with your time while you enjoy every moment.
Trip Wipes offer both hand wipes and surface wipes. A unique feature of their surface wipes is that it is a mitten. That means your hands stay nice and dry as you clean.
Busy_beauty_ has a selection of products that address hygiene when you're active and on the go.
Vssl has a first aid kit in a slender form that doesn't take up much space. However, it is well equipped to handle a range of minor injuries. It's fully waterproof and is rugged enough to withstand all of your outdoor adventures.
5. Hydrate, Hydrate, Hydrate
There are so many great options when it comes to reusable water bottles. But, the bottles from Que are ideal because they can be collapsed to take up less space. Plus, they come in a rainbow of colours — a great way to stay hydrated while expressing personal style.
Shes_birdie offers a personal safety alarm for women. It is slim, compact, and discrete. Regardless if you're in a group or alone, it's a great accessory to have.