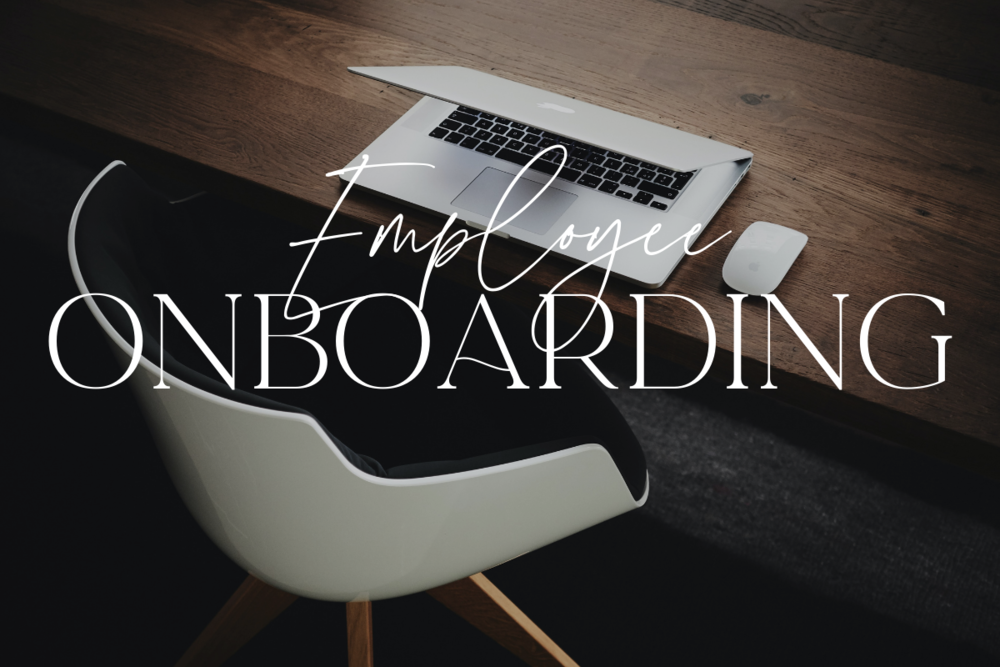 Starting a new job often evokes a range of emotions from delight and excitement to nausea inducing anxiety. There's a hopefulness in a new beginning but also the uncertainty of the unknown. Given the current state of affairs, those anxieties and concerns are likely amplified.
Onboarding gifts provide companies the opportunity to assuage some of the first day anxieties with a thoughtful bundle of goodies and items to make day 1 a success. Sending an onboarding gift also makes the employee feel valued and appreciated, right from the start. A well curated gift can also help acquaint the new hire with the workplace culture.
In a competitive market, any practice that differentiates you from the rest of the businesses in your industry gives you an advantage in attracting the best talent. A corporate gifting program that includes onboarding gifting could be the practice that sets your business apart.
Here are some suggestions of items and products that will make an impactful welcome for your newest members. Option 1 is geared towards new employees coming to a physical office. Option 2 is for the work-from-home newbie.
Option 1: Onboarding in the office
This is a great pick because it allows your new hire to enjoy their favorite brew at their desirable temperature.
There's nothing more frustrating than heading out for the day only to reach for your phone and realize you have 10% battery life left. With a charger at the office, there is no need to worry about low battery life.
3. Noise Canceling Headphones
We've all been here before, you have some important time-sensitive work to get done but the noise around you is distracting. A pair of quality noise canceling headphones allows you to tune out the noise, enjoy your favorite music and get work done.
Aside from the obvious utility of a notebook, the personalization of it is a kind gesture. It makes the gift contain a piece that is unique to the recipient.
Pinch provisions' kit has all the essentials needed to make sure you're still being safe even at the office.
Option 2: Onboarding from home
Even though your new hire is going to work from home, the precision temperature control Ember provides is still a great product to have.
Including a quality coffee/tea is an ideal complement to the Ember mug. For the tea/coffee lover, this inclusion will undoubtedly be appreciated.
3. Office Supply Tackle Box
This makes sure your new hire has all the office supplies needed to get the job done. Kate Spade has one that will look great on any desk.
Maybe it's some candy from Sugarfina or shortbreads from Shortbread House. Whatever the choice, sweets are always a hit.
It's a must have addition and the personalization with your new hire's initials makes it special