Here at The Gift Architect, we think of gift-giving — heartfelt acts of generosity intended to celebrate the ones we love and show appreciation for those around us — as relationship maintenance. Founded in 2020 (yeah, that 2020), TGA set out on a mission to provide a bespoke gifting service where each gift is thoughtfully curated and deliberately assembled. Gone are the days of re-gifting and 'just picking something up on the way.' With TGA, you can gift with confidence knowing that our team has listened to your needs and assembled a one-of-a-kind package that honors your relationship. 
While other companies might have a business heuristic that prioritizes volume and client turnover so as to generate as many sales as possible regardless of quality, that's not our model. For custom projects, Kris works directly with each client to fully understand what is to be relaid to the recipient and how this special package is meant to be received. This service comes at a premium, but there is no putting a price on the impact of the perfect gift, a TGA gift.
The TGA gift design process starts with a consultation, during which we gather some basic details about your gifting needs and we get a sense of if we are a good fit. If after the consultation you decide we are, then you sign the Letter of Agreement and pay a retainer.
Next, we ask you to fill out our comprehensive gift design questionnaire. This gives us valuable insights and enables us to curate the ideal gift. Once the questionnaire is complete, we get to work designing two options that we present to you within five business days.
After you choose one of the two options we allow for three design revisions to make sure the design is just right. A 50% deposit initiates product and packaging procurement. Once we have all products and packaging we begin production. With production complete, we ship after receiving the remaining 50%. We provide tracking information once gifts ship and wrap up the project with a debrief.
"Relationships are fluid and dynamic components of both our personal and professional lives. For them to flourish and thrive they need regular upkeep. A well-designed and delivered gift accomplishes that."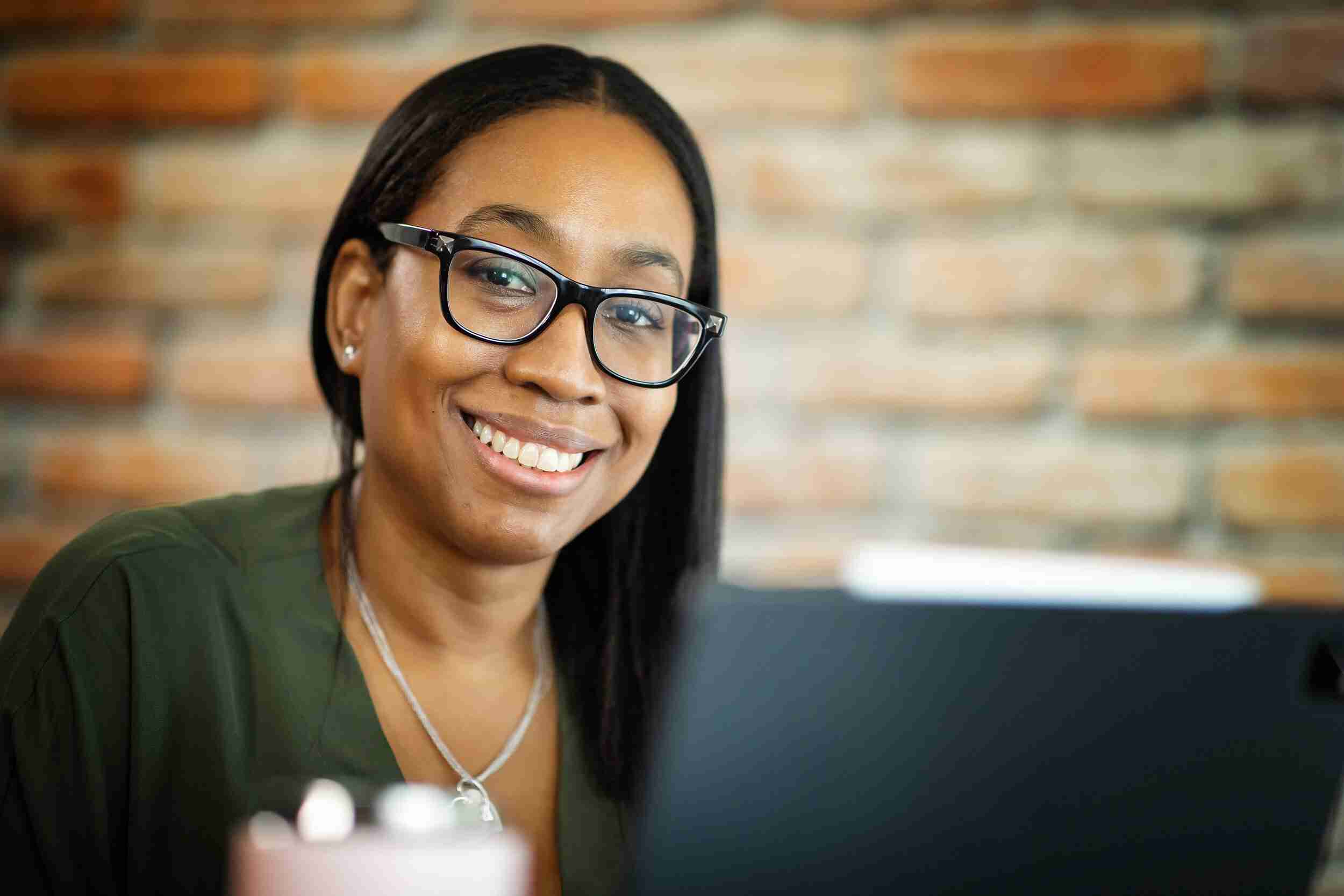 Our goal is to make gifting with TGA a pleasant and seamless experience. Whatever your gifting need, rest assured knowing that with TGA, you're in the right place.
We love companies that keep it at home. We love even more when they are in our neck of the woods — NY, NJ, PA, DE.
Small businesses make up the backbone of our country. Anytime we can support a small business by including their products in one of our gifts, we do that.
When women succeed, society succeeds. So supporting women-owned businesses is just standard procedure here at TGA.
Minority Owned Businesses
As a woman of color, I know the challenges that accompany small business ownership. I am committed to supporting my fellow entrepreneurs.
Eco-Friendly & Sustainable
We strive to be eco friendly, using sustainable practices as much as we can. It's a journey, so we are always looking for ways to improve.